The Rabbit – Children's Party Atelier
tailor-made premium children's party concepts and organization in Vienna
'How long is forever? Sometimes, just one second'
Alice in Wonderland by Lewis Carroll
Memorable Moments
The most precious moments that stay with us are the ones which may just last a second. The Rabbit focuses on capturing this moment for your children, and for you as parents, family and friends. As joyous family time is becoming increasingly precious The Rabbit strives to provide thoughtful and memorable moments defined by individual needs, traditions and new trends, ensuring that you as parents have ample time to celebrate with your children.
International children's parties
The Rabbit – Children's Party Atelier reaches out to international families who may not be familiar with offerings for children's parties in Vienna and families who want to focus their engagement on the actual event. Additionally, The Rabbit also offers baby showers so as to accompany parents from the very beginning of their new journey.
Service Offering
The Rabbit – Children's Party Atelier offers tailor-made premium children's party concepts and organization in Vienna.
THE RABBIT'S BLOG
Thinking about your child's upcoming birthday and how you're going to celebrate their special day! Perhaps you're feeling overwhelmed, not sure where to begin. Perhaps you're feeling under too much pressure and the occasion is losing some of its sparkle. Fear not, The Rabbit is here to help! Read on to find out how.
Yours truly, The Rabbit!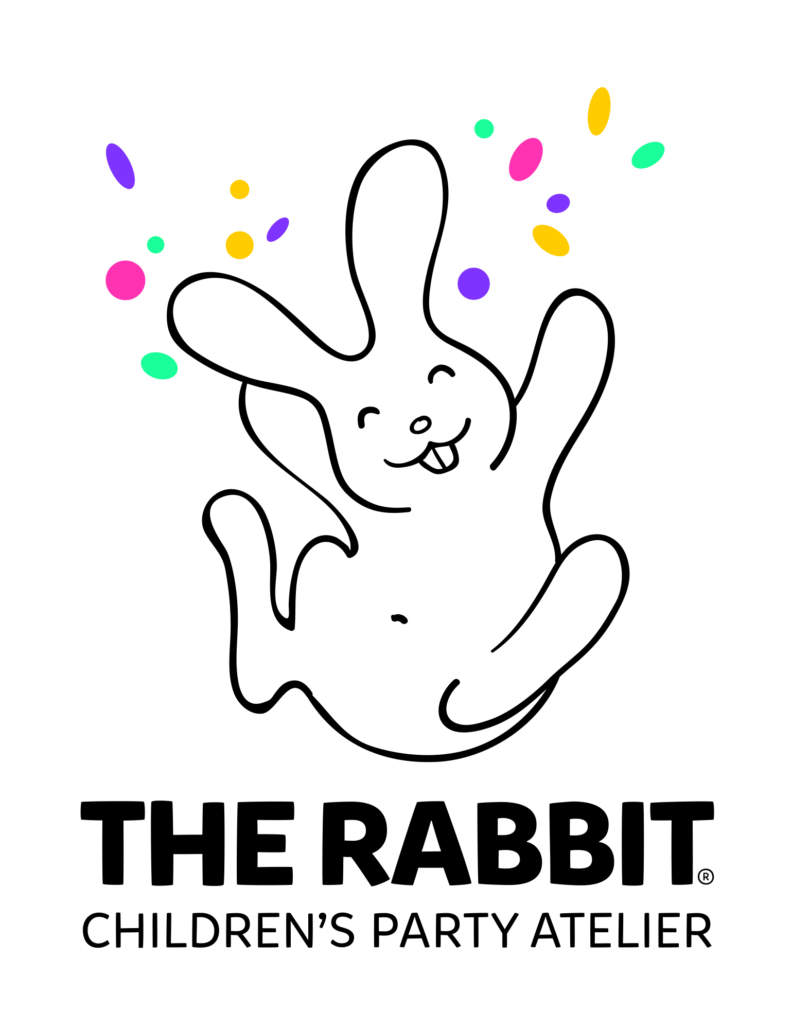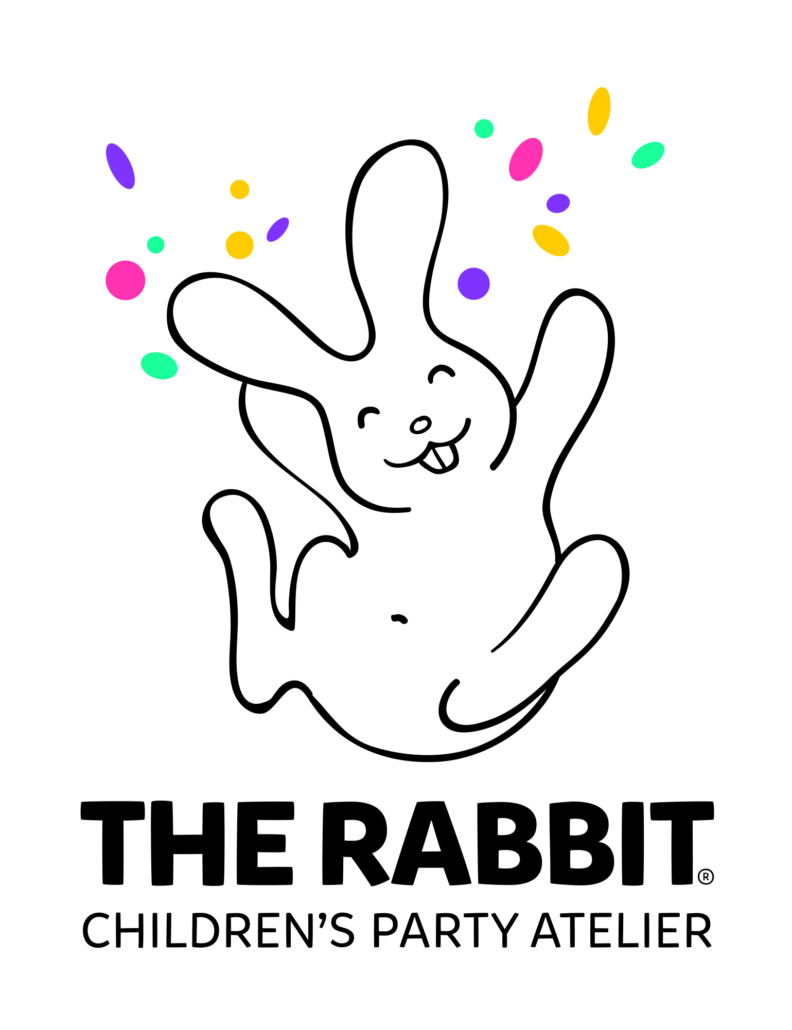 The Rabbit takes great joy in contributing to events organised by international family groups, schools, organisations as well as local family related events! The activities range from arts & crafts workshops, guessing what is in The Rabbit Hole to physical exercise games like Twister! Also the Rabbit sponsors these events with gift voucher certificates!

https://www.childrensparties.at/wp-content/uploads/2019/06/Logo_The_Rabbit®_final_RZ_CMYK.jpg
2002
1539
jakob
https://www.childrensparties.at/wp-content/uploads/2018/06/Logo_The_Rabbit_vorab.png
jakob
2019-06-26 09:15:18
2019-10-21 09:24:12